Author, Teacher & Coach…
Patricia Broome
—
There is Always More
When it comes to Jesus and His Kingdom, there is always more. There is
more to learn, more to experience, more to receive, and more to give. As
you engage the resources here, my desire is that you will continue to
grow up into Christ in every respect. Remember, there is always more!
Flagship
Contact Us
"So everywhere we go, we tell everyone about Christ. We warn them and teach them with all the wisdom God has given us, for we want to present them to God, perfect in their relationship to Christ. I work very hard at this, as I depend on Christ's mighty power that works within me."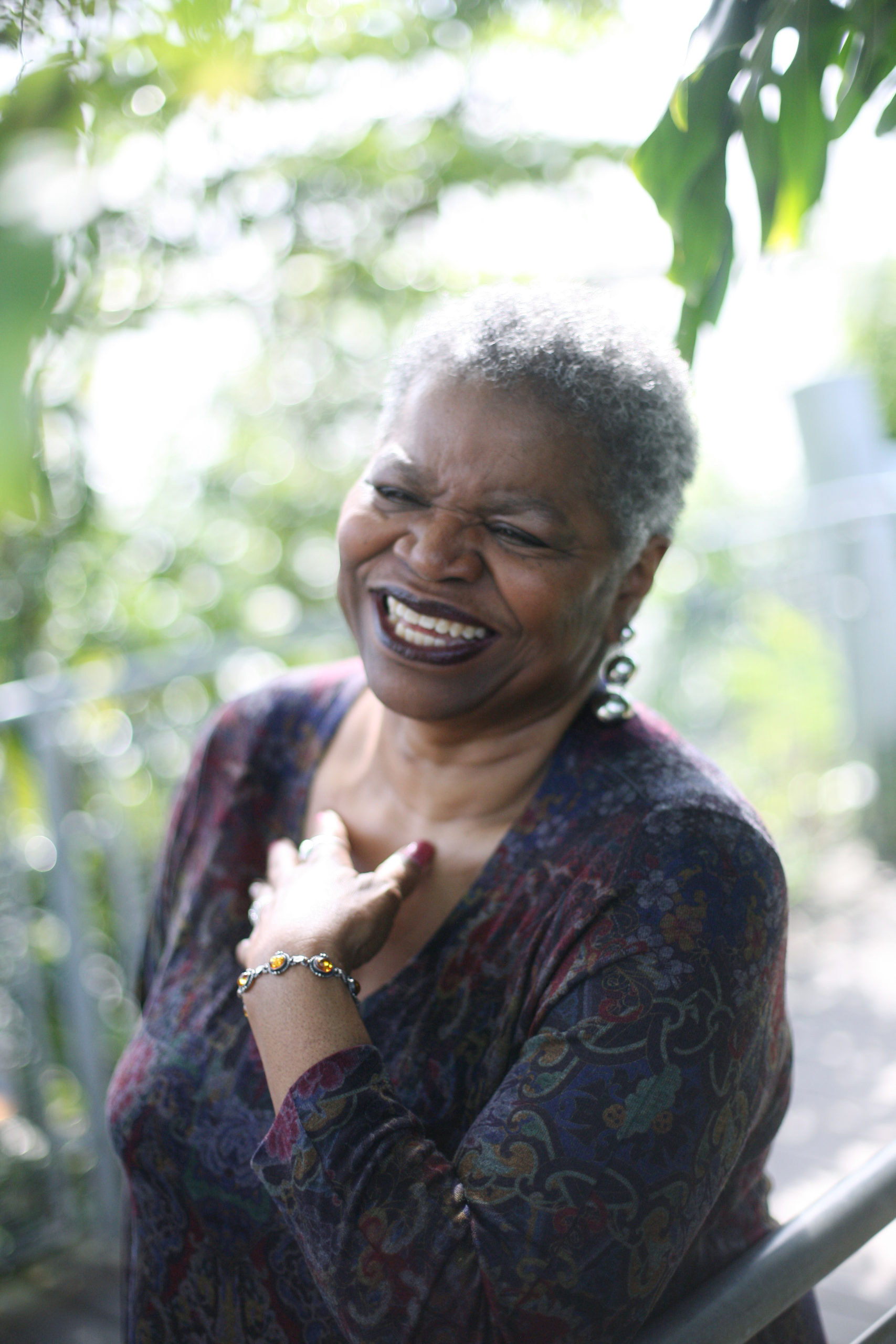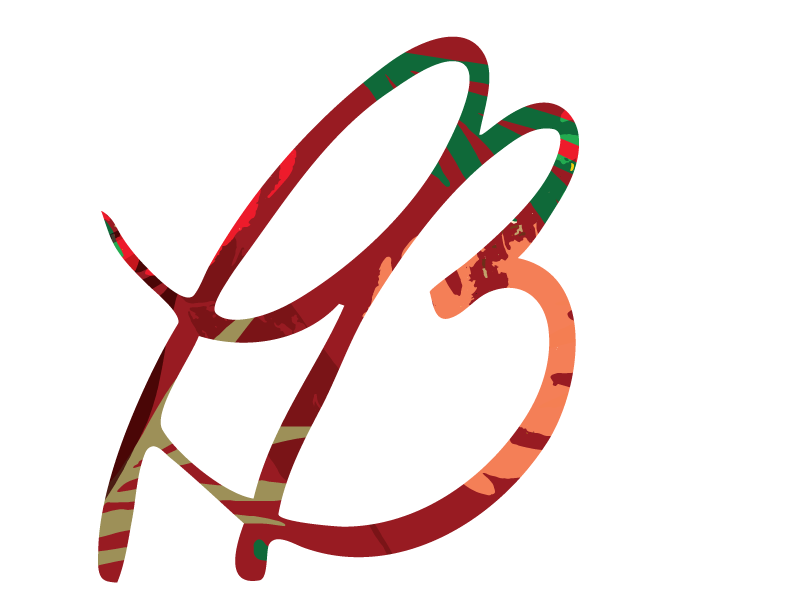 Patricia A. Broome
Vision
The objective of this website is spiritual growth. Therefore, our vision is to see a church reflecting the words "…as he (Jesus) is, so are we in this world" (1 John 4:17)
May the desire of the Father's heart, that you and I be conformed to the image of His Son (Romans 8:29), be completely fulfilled in every way.  
Patricia A. Broome
Patricia Broome has been teaching the Word of God for over 35 years. She is a graduate of Hosanna Bible Training Center, in Macedonia, Ohio.
OAKS
OAKS is a strength training course for the invisible you – soul and spirit. The initial 10-week course is open to all; however, it was designed for those who have been following Jesus for 5 years or less.
Flagship
In 2015, Pat began a women's ministry entitled FLAGship (Fight Like A Girl), reminding ladies of all ages that we carry inside of us the Commander.
Redeeming Wasted Years
Redeeming Wasted Years will help you identify time wasters and help move you into a life of placing proper value on your time.